Minimal image resolution is 1920x1080px (no worries, we will boost it, here is how)
File formats that our website supports are JPG and PNG
The file size upload limit is 200mb
If your image exceeds the file upload limit or is in any other format, please use a placeholder image to submit the order and contact us at support@specterlabs.co with the original file, we can work with any file formats
We ship to: United States (domestic), Canada, Australia, United Kingdom, Sweden, Portugal, Malaysia, Brazil, Mexico, Argentina, Saudi Arabia, Chile, Turkey, United Arab Emirates, New Zealand, Singapore, Greece, Spain, Israel, Cyprus, Hong Kong SAR, Bulgaria, Austria, Bangladesh, Belgium, Croatia, Czechia, Colombia, Denmark, Estonia, Finland, France, Germany, Hungary, Iceland, Indonesia, Ireland, Italy, Japan, Latvia, Liechtenstein, Lithuania, Luxembourg, Moldova, Netherlands, Norway, Poland, Slovakia, Slovenia, Serbia, Romania, South Korea, Switzerland, Thailand.
To find out the shipping cost, please input your shipping information at checkout and the system will calculate it for you.
Depending on your country the shipping may take as low as 5 days and as long as 30 days. Australia and New Zealand 20-30 days, Canada up to 30 days. Countries like Brazil, where local postal services are slow, may take 30-45 days. If you want specific information about your country, feel free to contact us.
Top grade micro-woven polyester cloth surface, with the highest thread count available in the industry. Brushed and heat-treated surface makes your custom mousepad splash-proof and addictively comfortable. Engineered for both quick mouse flicks and precise pointer positioning, ultimate responsiveness no matter which gaming mouse or sensitivity settings you use. The glide feels faster on x-axis and slightly slower on y-axis bringing together the perfect balance between 'speed' and 'control'.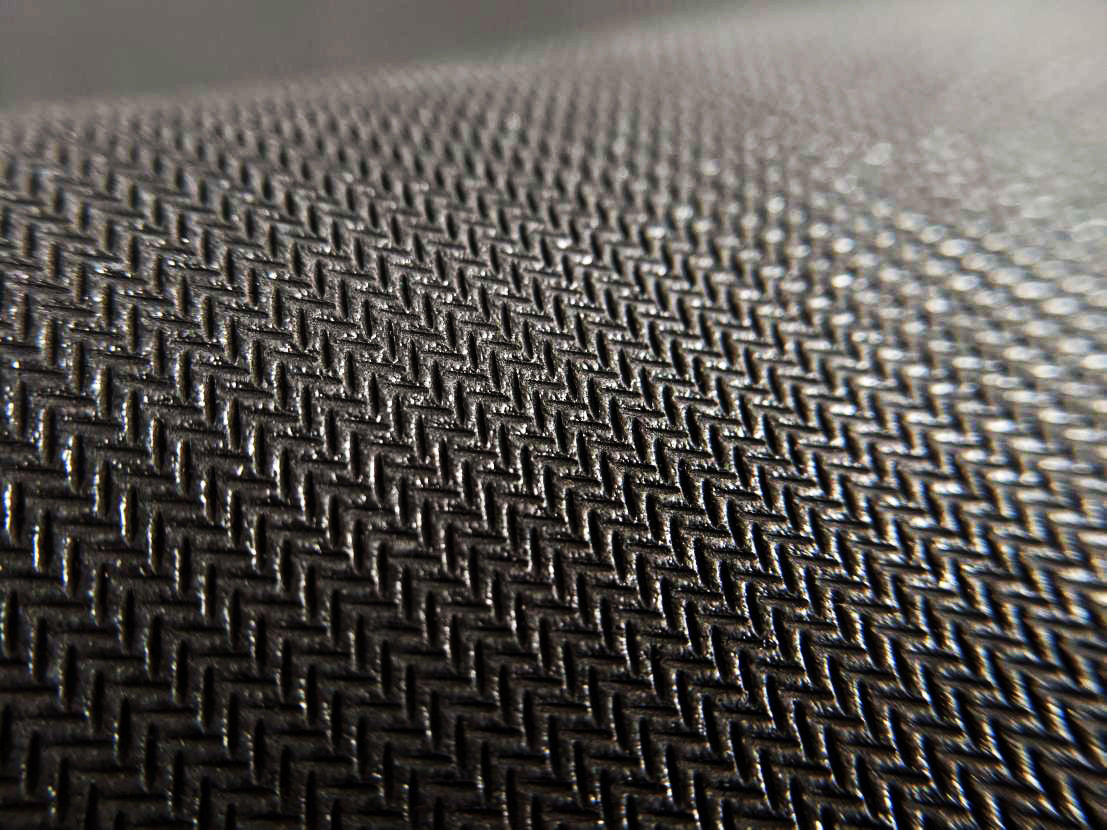 Textured black 100% natural rubber with for maximum grip on your desk. Gaming gets intensive, you need the premium custom mousepad that will take a firm grip on your desk and stay in place no matter what.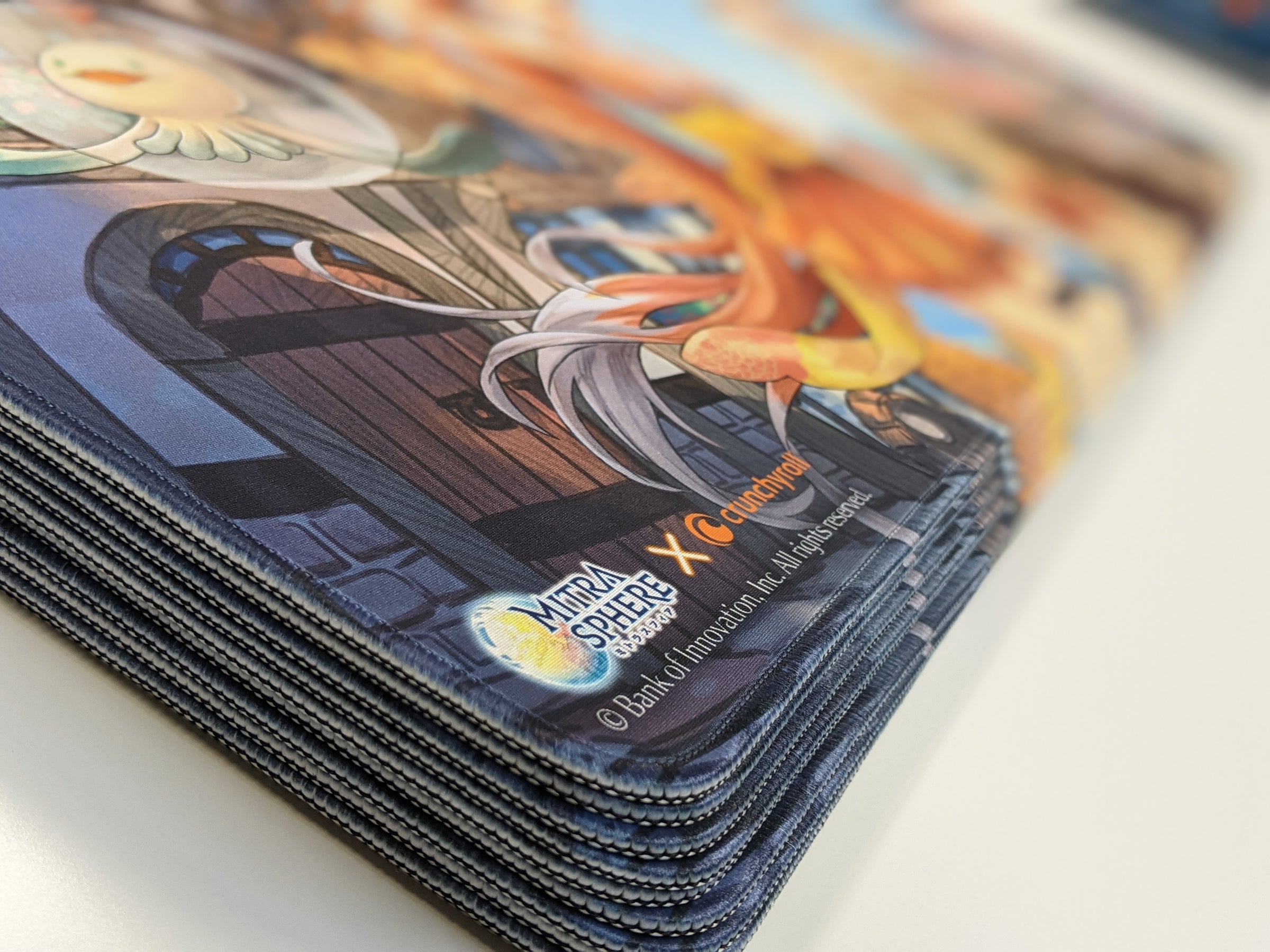 Never-Fraying Edge Stitching
Low-profile stitched edges that stay out of the way and do not scrape your skin. Our custom mousepads are overlock stitched with nylon threads for exceptional resistance to fraying.